The end of Spring, beginning of Summer stash from my Father-in-law's farm...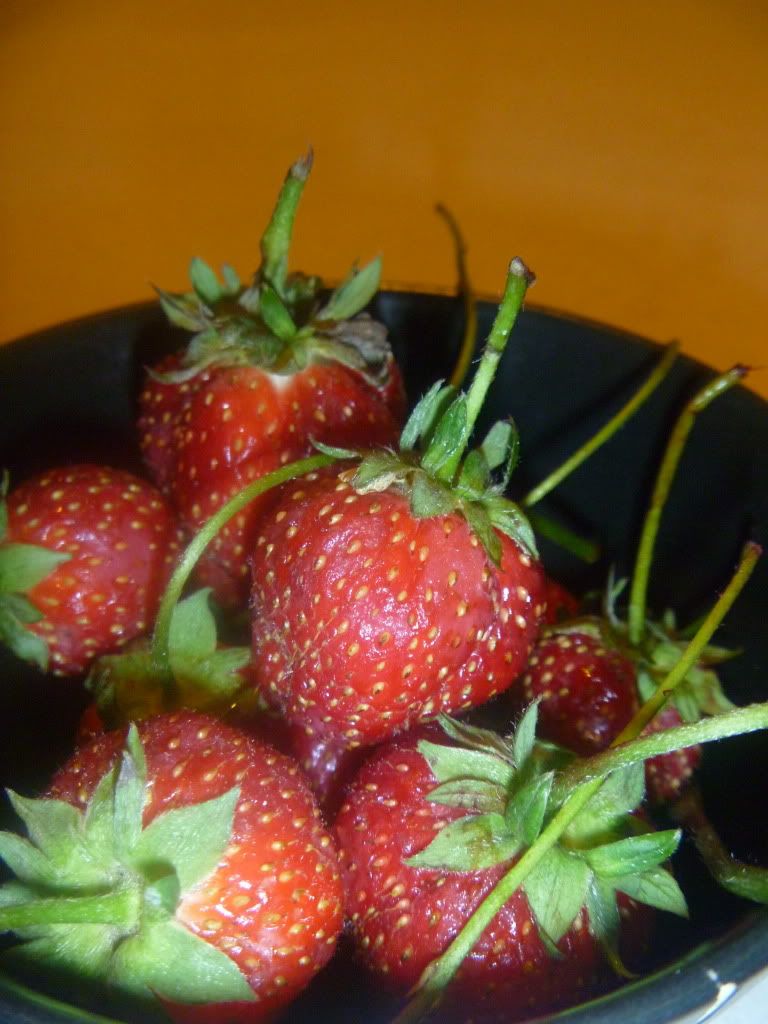 Wonderfully Natural
Wild Strawberries
(Wild Strawberries are much smaller in size, stalks skinnier)
Totally Organic
(Guaranteed)

Beets, Texas style Onions, Lettuce
right from the transport cooler
all the way from PA
"Clean Eating"
More Texas style Onions,
Garlic fresh, baby carrots
(no contaminated "poisons" nothing,
again with a guarantee)
Unlike most organic produce from the market
(a marketing scheme most insiders will tell you)
...
When you "follow through"
with a product from "make" (grown)
till finished
& delivered
...
!!YOU
KNOW!!
(Knowledge IS power)
THE
"Green Way"
Sweet Pea Pods
saves gas (transport; some food came across seas)
saves packaging (no landfill trash)
saves $ (tons of $, free for me actually)
and
...
Great for YOU
health-wise
*Fresh is BEST*
Especially when you know
that produce
the whole way....